Time Goes By
May 18, 2012
A day has only twenty-four hours
How are things ever supposed to get done?
When we only work and not play
it tends makes us dull people.
You start to miss the important things
like a loved ones soccer game,
or a school play they rehearsed for hours.
Is the American dream really worth it?
To give your family everything
and in return empty relationships.
Fine things will never replace memories
and you will find your family torn.
You work all day and lye awake at night
and wonder when things will get better.
You think to yourself,
it just takes a little more time.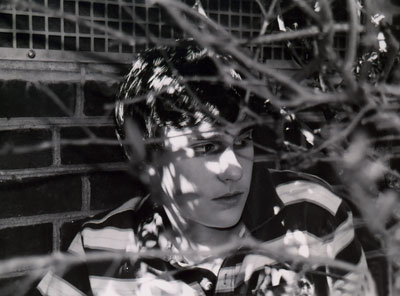 © Kyle W., Pompton Plains, NJ