Reaching and Grabbing
May 18, 2012
I have hands-
Thin and skeletal.

They are blind.
They are scared.

They grope in fear-
In desperate search.

They know not for what they reach,
But they dream only of finding it.

They shred the air in burning longing;
They tug at their chains.

They scratch at my vitals;
Digging their way free.

They will never reach
For what they grab.

Their starving tips grazing the surface.
Maddening need.

Burn fierce yearning;
Spawn of emptiness.

Die in smoldering desire.
Fry in this fetish of heart.

I have hands-
They are ghosts.

I am reaching and grabbing,
I am falling and crying.

Can no one tell me for what I search?

Can no one guide my hands to the sun?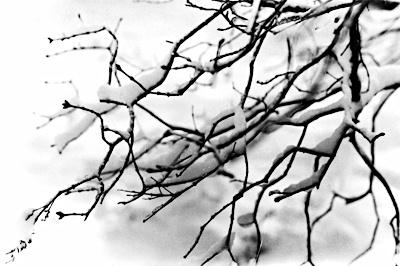 © Lindsey D., Marblehead, MA