Genius
May 18, 2012
How genius doth paint
Insanity's image o'er her brow.

How genius hide her face
Till' revealed in sweet glory.

And grace her presence in those
But worthy of her face.

Her face so fair, her golden hair,
Full of twinkles to fill,

To fill the eyes of the lucky few
Who bore insanity.

To the now where ere she flies,
She flies in splendor'ed.

And praise I any man who
Paints the face of such fair sprite.

And envy I the man to whom
She doth belong.

To whom her sweet songs she sings
A ghost to me in harmonies.

And hate I that I
Not be giv'n the ability to see,

Nor hear, nor speak, nor sing
Of her sweet royalty.

And pass me o'er to leave me few
Jests upon my lips.

And cover'd am I
By dull remark of the stupid tongue.

But oh! The joy of when doth
Her head tip in my stead.

And bless me thus with wit divine
And power bestow'ed.
But such events are rare-
To touch the spheres of wit to mine.

So curse thee, wit, from whom I am
Of your great power deprived.

So I trip and slip
In hope to collide with more do than not.

But lead to fail render me
Not with ease find love.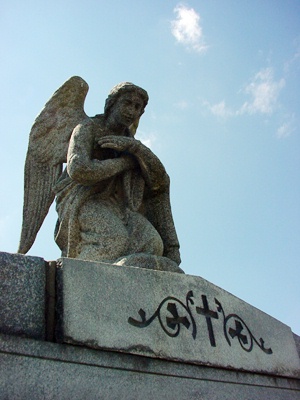 © Greg K., New Lenox, IL