14 lines
May 18, 2012
First I was born on the summer day in July
Living in the small town on Searsport till
I was two then moving to Northport I went. I was so small when
that tragedy came of my mom leaving my dad for
another man. The town of Morril is where we went.
I lived my life back and forth from Morril to Northport
for eight years. Being back in that town of Searsport was a great feeling to
have. Until she left me there for two years. Things went down
and they can't be changed now. My brother is in trouble, my family
was in shambles, and now my mom is with another guy.

There's not enough time to tell you it all, so here is that last I have.
I am nearly 16 now, stronger then ever, and happy as can be.
In the life that matter's it's not what I have accomplished, it is what I have done for
those who have done good for me.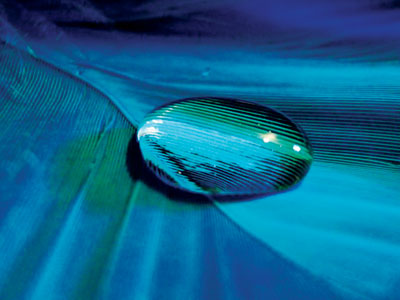 © Hui Y., Potsdam, NY