Track 1
May 18, 2012
Track 1.


You always taught me
"Don't stop believing"
on my journey to opportunity.

You showed me
when I become nervous
how to breathe with no air.

You lit up my life like a firework;
brightening my way through tough times-
giving me the real teenage dream.

You embraced uniqueness.
You cherished togetherness.
You made me realize:
It's not always what's great on the outside,
but
what's magnificent when you turn the page to see the
inside.

But let's face it,
times almost up;
I don't want you to be
somebody that I used to know…

For you… you are irreplaceable.
And hey lets face it-
I'll
never
find
someone like you.

And one day…
I'll come back to meet you.
Because no one ever said this would be so hard…
I wish we could just go back…
Go back to the
Start.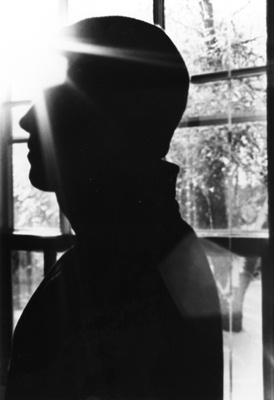 © Megan M., Rives Jct., MI