Little Teenage Girl
May 18, 2012
You were beautiful, Little teenage girl,
They lied, were mean, were cruel.
You were talented in so many ways,
They were just too 'cool' to care.

You were sweet and kind to everyone,
Too much so to tell them they were wrong.
You loved yourself, your family and your friends,
But you let cruel words change your heart.

Now your dead, buried in the cold hard ground,
Your blood is dry and forgotten on their hands.
You didn't speak up, stand up, fight back.
They got away free with their crime.

You only killed your shell, empty, unfeeling.
They had already murdered you.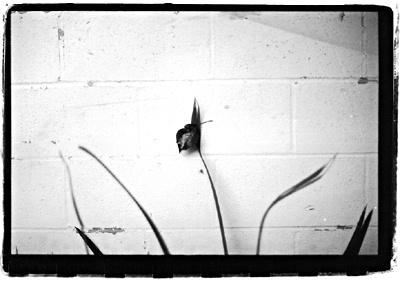 © Rebecca W., W. Hollywood, CA