Watching over me?
May 18, 2012
So you know... I'm safe?
When have you ever been concerned
with my safety?
When have you ever looked beyond your own interests,
your constant selfish needs,
to wonder if I'm okay?
When have any of else held any significance
except as a paycheck?
When have you shown us any emotion
except for hatred?
When have you ever loved
instead of simply making love?
People don't change as much as you claim.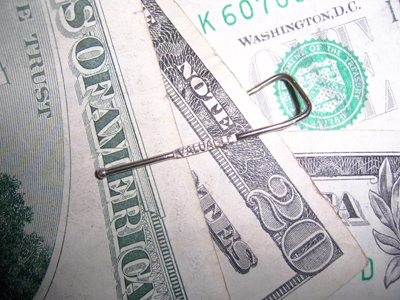 © Valcy E., Stony Point, NY