Secrets
May 17, 2012
You know all of my secrets,
You know all of my tears,
You know all of my smiles,
Or so you think.
My fears come back,
Just to haunt me.
You say you see when,
My heart is silently breaking,
But I know you don't.
I have never spoken,
Of the terrors I have seen.
I trust you more with time,
Tell you more and more,
But I have never told,
I still never will,
Never speak of the horrid memory,
That they have caused me.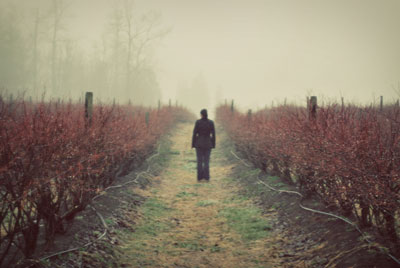 © Molly H., Lynden, WA