Forever and For Always
May 17, 2012
The smiles you have brought me,
Have turned into tears.
The laughs we have shared,
Have become silence.
The time we have spent together,
Must come to an end.
The happiness has changed,
It turned into pain.
The love between us,
Will continue forever.
We must go our separate ways,
Maybe one day we will see,
We were always meant to be.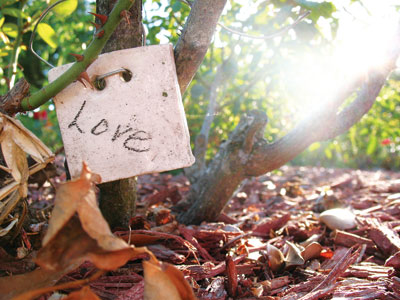 © Danielle L., League City, TX