Foreverlasting
May 17, 2012
My brain is slowly eroding
From all of the words I have been composing,
Putting together piece by piece
To form elaborate verbal pictures,
Which only hang from my wall for a short time,
Until I forget them and inscribe something new,
Onto another cold stone tablet.
Stone because it lasts forever,
Even if our minds forget it.
We're constantly switching out old words for new ones,
Like toys for books, and books for phones,
And as they become more and more complex
We start to unzip our skulls even further,
To release all of the now current banter
Within our subconscious, which we sometimes
Refer to as dreams, becoming more and more
Realistic with every step we take
Closer to our last, measly breath.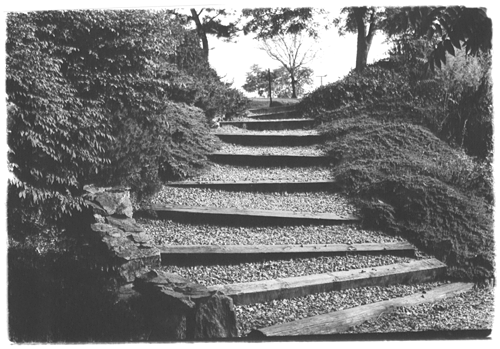 © Tracy C., Westport, CT