Eight Letter Demon
May 17, 2012
Why does it have to be this way?
So much work every day?
Because when it comes down to it,
I don't even do it,
And I can still pass the test.

I really don't need all this long homework!
I'm 18 years old and work as a clerk!
I learn fine in class,
I'll always pass
And I don't have any time.

Its good for youngsters to teach them good goals
But I don't need the meaningless toils,
I'm an adult!
So don't insult!
So…no homework tonight?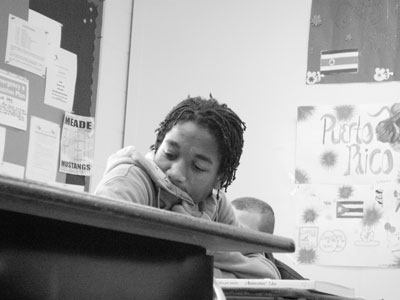 © Demetrius A., Ft. Meade, MD