The Most Beautiful Lie
May 17, 2012
Cigarettes and swing sets,
dancing in the night.
Parks and sidewalks,
grasping hands so tight.
Flowers and sweet smiles,
to lighten up the scene.
Me and you,
two kids caught in between.
I love yous and a stolen kiss,
weren't meant to be.
Broken promises and broken hearts,
you never belonged to me.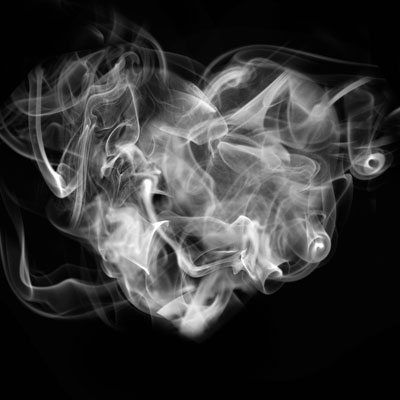 © Olivia E., Alto, MI