Not Meant For Life
May 17, 2012
Soft hair falling in a halo around a delicate face,
a mask to hide the burdens of a self destructive mind.
A heart so devoid of hope,
so alone in it's sorrows.
Drown in the memories of days long ago,
when the smiles weren't forced and tears never fell.
With no where to turn,
where do you go?
A struggle so deep,
even the soul begins to fall apart.
Dreams of the end flood the heads of those with no reason left to live.
Do you know what it's like staring down the barrel of a loaded gun?
Has your stomach ever been a vat of chemicals bent of leaving you stiff?
Do your wrist burn from the cold metal kisses of the blade?
Have you ever worn a noose as a necklace, the rope gripping at your throat?
They say that the medication will help,
it never did a thing.
Maybe some people just aren't meant for life...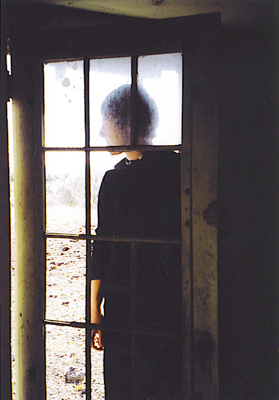 © Lindsay S., Billings, MT