Untitled
May 17, 2012
I see you laying there
Untouchable yet touching me
With a sweetness coated in my sorrow
I watch you, it seems

Through a glass casing
You lay so still I think
A kiss could wake you, heal you,
And we could leave this black place together

Pass those turned to stone by sorrow
Watching, as I am now
I remember you sitting there,
With such a kindness in your very bones

That you could touch Hades' cold heart
And make him love his Persephone as I did love you.
I beg of you, come back to me
Break free from Death's greedy grasp.

Fall back into yourself
Move again your eyes, your lips
Grace me with your seraph's voice
I watch

Yet you utter no word
No loving sentiment
No thought drifting lazily across your mind
You stay there in your glass confinement

Lying with an unearthly calm that
Plays innocent with sorrow
Like the dark rose on top of you,
You lie there, dreaming an endless dream

While we wonder here, what you dream, what you know,
And wait for our turn to dream as you.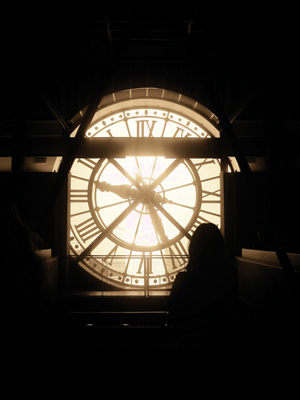 © Treza R., Kalispell, MT