Stimulation
May 17, 2012
A flash of light and the smell of smoke,
The last two things of which I bare witness.

Heat receding, Cold consuming. I'm left with nothing.
Nothing to leave behind. Nothing to await me.
I doubt Regret will find me, He gave up looking long ago.

This sudden event may seem out of place.
But who's to judge, another's fate?

Growing so tired of everything; my body's broke.
A hollow shell, long since absent of anything resembling life.

Hoping to grasp a feeling, I open the shutters of my mind.
For my head is the host of the final stimulant.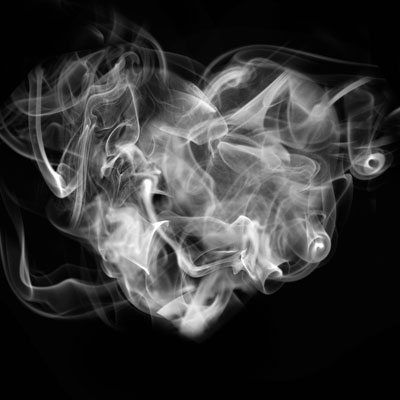 © Olivia E., Alto, MI