Ashes
May 17, 2012
Look at me-
I'm nothing but shameful;
Nothing but shy.
I'm all alone.
Left to burn.
I roam the slumber of night
Spreading fire that engulfs everything.
-Everything that was once good by the fall of autumn rain.
Life was a great thing.
Once full of happiness and peace
Like the blossoming morning glory.
That was the past.
Now in the present and moving into the future,
Each burning thought,
Now immerses my soul in flames.
Nothing left of me but ashes,
Shifting through the wind.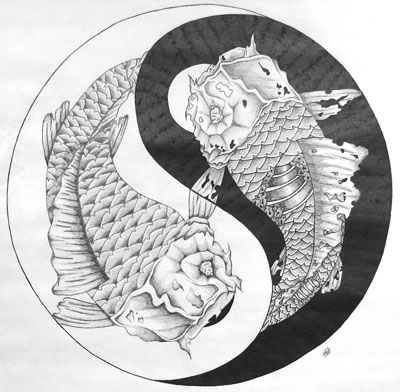 © Matt F., Pierz, MN