I love you.
May 18, 2012
Your hair is the twinkle people see in my eyes as I smile while you pass by.
Your smile is the butterflies dancing their jig in my stomach as you look at me.
Your hugs are the security blanket as I tremble in your arms.
But, most importantly, you are the flutter in my heart.
You're my sunshine on a cloudy day, without you my world would be dark and dim.
I love you.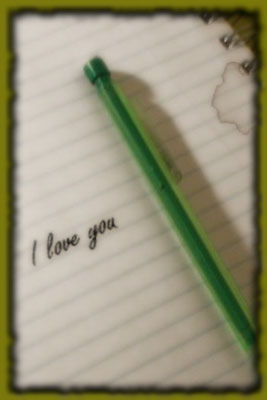 © Rebecca B., Marietta, GA