My Heart
May 18, 2012
My heart jumps, dances just when you talk,
it yearns to leap out of my chest and walk hand-in-hand with yours.
It breaks down and cries when you're not around.
It can no longer stitch itself up, but with you around it feels so much better.
My heart loves you with everything that it is and always will.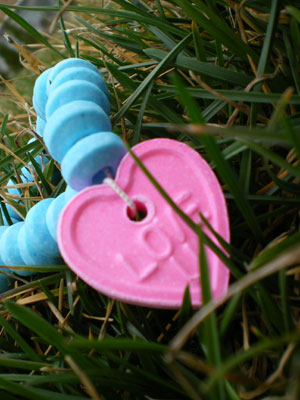 © Jennae P., Kennewick, WA