Walking
May 17, 2012
Walking through life
The life we all take for granted
Despite all the strife.

Watching a tree start
As a sapling,
The process an art.

Walking by little plants
Around the playground
With children running fast as ants.

Keep walking and look
Teenagers in high school
Kissing by the brook.

Walk on by
But don't say a word;
Close are the parents sitting in the rye.

Maybe say hello
Then look down the path at the old couple
Sitting in the sunny glow.

Walk by with a soft smile
And down to the graveyard
Where we all stay a while.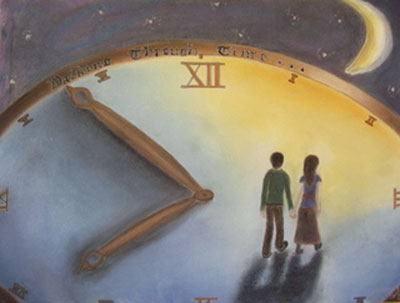 © Carollynn G., Hawthorne, NY