Another Lover Poem
April 30, 2012
You made me smile,
you made me cry,
you made me wish I would die,
you made me wish that god could bring you back to me,
you showed me your wild side,
you showed me my inner beauty,
you showed me you dont fall easily in love,
if you never see me again, it will be for a reason,
I guess what I am trying to say is,
I Love You.

Meeting someone like you is the rarest jewel of life,
you changed my life,
for better and for worse,
I never knew how much I fell in love woth you,
until you were gone for good.
my smile is gone,
my love was lost,
now I have to grow up,
and figure myself out.

I will always love you,
every second,
every day,
every year,
until death do us apart.
I Love You, Forever.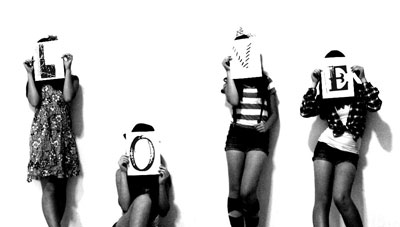 © Yoko K., Madison, WI