Who Am I?
April 30, 2012
Scary, slimy, and terrifying.
A creature that is 6 foot.
Wrapped around our necks,
in it's natural habitat.
My friend and I shaking,
hoping the trainer would take it away.
We see the head bobbing,
and beady eyes staring us down.
This large creature, yellow in color,
was frightening, but curious.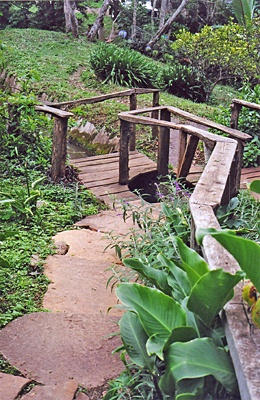 © Ray S., Clovis , CA