A Choice
April 30, 2012
I sit by myself.
I don't know who that is.
How do you judge others when you don't know yourself?

Each day is a struggle.
I barely remember
I fight with myself like an old married couple.

I am alone, both day and night.
People try to understand
But I am to stubborn for their might

The choice is mine
I make it each day
Do I stay inside or go out and shine?

Forever astray
I am happy today
Wouldn't wan it any other way.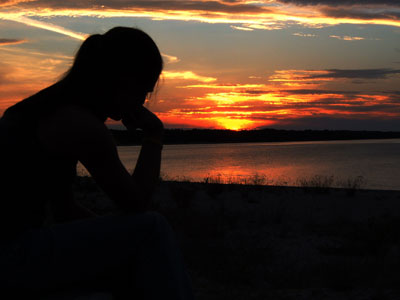 © Hilary L., Rogers City, MI