Changes
April 30, 2012
It's the same old story,
Day in and day out.
Life stays exactly the same.
They say that you can make a difference,
In this crazy, mixed up world.
But mostly they just sit around
Only talk about it.
Actions speak louder than words
But I guess to you it doesn't really mean anything
How can you say that you want things to change
When you do nothing to help the cause.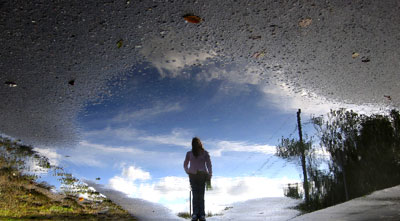 © Daniel H., Oak Bluffs, MA