Forever Bound By Anger
April 30, 2012
Anger is bubbling away at me,

burning a hole in my heart,

making me burn with rage.

I have good reason to be angry.

I only wish I could make them pay,

put them through what they did to me.

Anger is destroying me for i'm hell bent on revenge,

I would love to dish out my own justice, but I can't.

Anger bubbles away

like a swishing sound of the waves.

Like a brook babbles,

anger takes a hold.

Sorrow came today,

and left me full of shame.

It's right down here inside me,

a feeling of disdain.

We cannot all defend ourselves,

as do the mighty foe.

Please rid me of this emptiness,

just let this sorrow go.

Here in the twilight hour,

I feel like I could die.

When sorrow comes rushing in,

to send me to the sky.

A heart that feels such a great pain,

bound by restraints and chains.

Ready to roam free like a lion untamed,

to find something more than sorrow and pain.

To find joy, or even a shot at love,

another heart that could heal the scars that this heart bears.

A heart thats strong, not soft but not fragile,

that will fight for it's love.

How unfortunate these shackles won't be released,

my heart forever sits dwelling in sorrow.

Maybe my heart can escape, that's the dream I wish for tomorrow.

But today I must continue with pain, anger, and sorrow.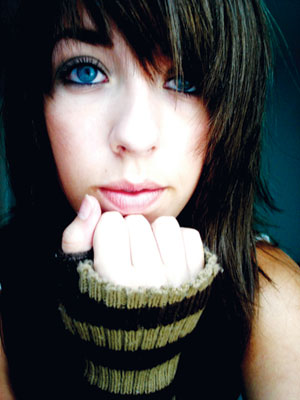 © Brit H., Peabody, MA