Who Am I?
April 30, 2012
I am...

A broken heart that's beyond repair.

A weary soul that's lost in the air.

A mournful sigh of misery and pain.

An endless cry that drives me insane.

A terrible mess that can't be undone.

A tragic story that's only just begun.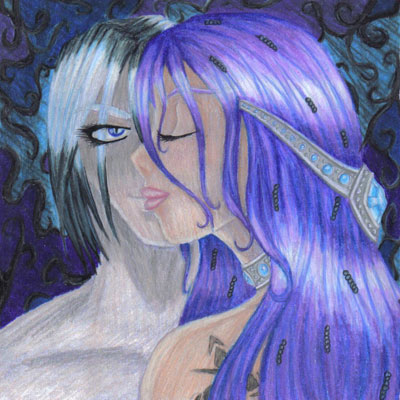 © Kelly K., Fort Collins, CO