Achieve
April 28, 2012
I came to fly,
to soar like an eagle
shines above the rest.
To scale the mountain,
provide the support,
brilliant sunset,
proven reward.
For the pink ribbon,
choose only strength,
as the flag blows on,
the kitten fights the lion,
as time runs down,
we teach,
we learn.
Hands together,
take the responsibility
to speak what you believe,
streaking cross in the dead of night,
let your true colours shine,
a vibrant flower in the frostbitten ground.
Let creativity spread worldwide,
one idea,
change paradigms,
love,
amaze,
inspire.
Hands hold hands,
bands of truth,
take a picture,
friends side-by-side,
loyalty shines through.
True spirit
leaves footprints in the sand,
even if washed away,
the ball still flies through the hoop,
they push to reach their goals.
Before I put this pencil down,
I lastly write:
Thank-You,
because now,
I have
achieved.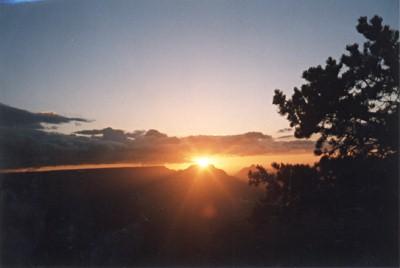 © Amanda T., Scituate, MA