Spell on these eyes
April 28, 2012
For when ages are long gone, and
I turn then back for once
Who will ever know
through ages what I've saved
of falls, and of laughter?
Who will ever know?
All of it, luckily and sadly no one.
I can throw words,
curiosity or care, does it matter?
Yet I can never pour myself,
for when ages are long gone, and
I'm turned to face the sky
Who will ever know
what my stone eyes once held?
Will the stars shower tears,
at my demise, my end?
My blank eyes,
at the end after all, it is a vicarious world,
now to someone else should they make see
I spare my eyes, they've a lot more to see.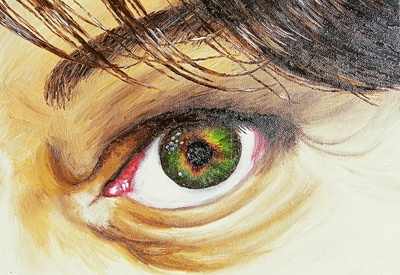 © Alyssa G., Charlotte, NC