Lend Me A Shoulder
April 28, 2012
Oh please,
Won't you lend me a shoulder?
Everyday my heart grows colder.
It's freezing me inside,
I need someone for my voice to confide.
An empty room has no feeling.
Yelling to myself does not help healing.
No one understands the stress I'm bearing,
They just keep staring.

Leaving me to the work of time,
As if my pain wasn't worth a dime.
The floor is soaked in my tears,
If the walls had ears they would know all my fears.
Speaking to myself used to do the job,
Now the sound of my voice makes my ears throb.
I wish someone cared to hear,
My issues always take the rear.

My needs are so misunderstood,
I wouldn't share them if I could.
Bottling myself up isn't right,
Mr. Sanity always taught me to fight.
I fought alone for so long,
Asking for help just seems wrong.
It always worked before,
I was ready for whatever life had in store.
Now the challenges are so hard,
Their resilience caught me off guard.

It just isn't fair,
Why is finding a good heart so rare?
I started to think there were none,
They were absent wherever I would run.
I thought that empty room would be my end.
Then I learned the meaning of a friend.
My friends were always there for support,
All my negatives they would thwart.
What a relief it was,
To find someone who cared just because.

Lately I've neglected my friend's advice,
No I'm paying the price.
I tried to walk on my own,
That got me as far as a statue of stone.
I'm ready to share all my worry,
I really need to hurry.
So please,
Will you lend a shoulder?
My heart won't survive growing colder.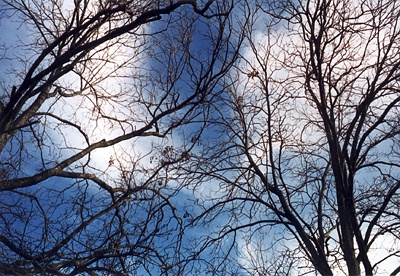 © Sarah L., Glendale, AZ