A Last Sorry
April 28, 2012
Sorry is merely a word to show our fault,
But when said with feelings it means alot.
It surely cant repay the wounds of heart,
But when applied truly it's the best ointment got.
Know that sometime somewhere you got deep hurt,
But believe I never wanted to see in you that painful hut.
I still search for the words which pinned you most,
But evrytime last with the answer "Dont know".
It was me too who was now fed up with these flaws,
But no one noticed the pain in my thoughts.
I moved still with a SORRY from bottom of my heart,
But was presigned with some negative jars.
With the hope that all get fyn with SORRY,
I cleared all BUT'S & left fate on Lord Almighty..!!!!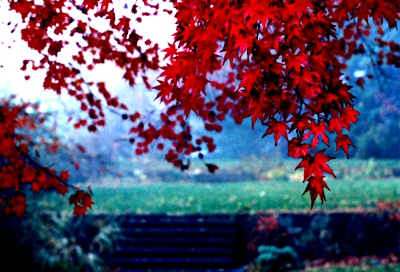 © Susan R., Iselin, NJ