Love or Fate
April 27, 2012
Is it love or is it fate,
or is my heart telling me its fake,

My heart says yes but my mind says no,

I don't know which way to go!

But listen do you hear,
The voice thats near?

Its saying "your heart is your guide when your mind fails you",

And so i stand with a smile so wide,

Cause today i stand as a blushing bride.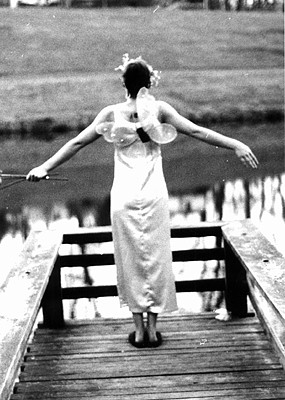 © Jennifer T., Cincinatti, OH