You Don't Know
April 27, 2012
Her eyes were stained black
from the hours she spent crying
up in her room,
where no one could hear her.
Another restless night
and all she could do was think
about all the painful memories
and how there is nothing left of her.
The next day she walks into school
and pretends like nothing is wrong,
but her smile is fake
and no one will ever know
the pain she feels inside.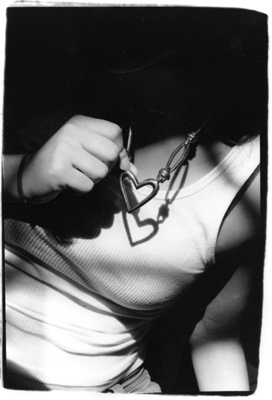 © Julia R., Bethesda, MD