Do you know?
May 5, 2012
Did you know you're always with me,
even in my sleep
That no one can replace you?
That you have a special place in my heart,
where you will always be?
I don't think you do,
so I just wanted to let you know.
Because you mean more to me,
than ice means to winter.
And I think of you so often,
I'm surprised I don't explode.
You fill my mind,
my days and nights,
my dreams and nightmares.
And you've taught me something I could never learn on my own.
Because now I know that this,
this is love.

Thanks, babe.
Love you, Conrad.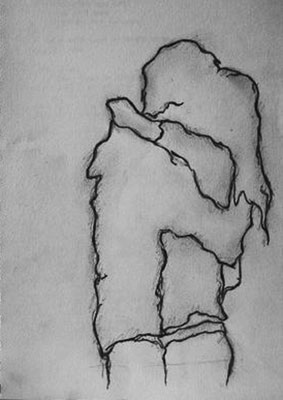 © Nicole B., Newcastle, WA