Summer Supper
April 30, 2012
A sweet summer breeze
singing in the trees.
My father at the grill
with a smile on his face
and a story to tell.
My mother in the kitchen
humming a tune.
My little brother at the table
like a soldier at his post
sitting, unmoving, in wait for his food.
We sit at the table
to enjoy our food.
Laughter and smile surround us
like fireflies on a mid-July night.
A family meal
A memory of mine.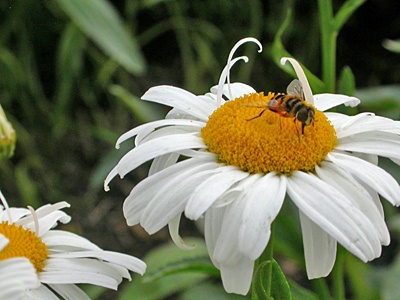 © Erica D., Dresden, OH