Retweet
April 30, 2012
In my world,
There are byte-sized trees,
Static sand,
Wireless winters.
In my world,
Earth is a terabyte,
Dunes are data,
Seas are dynamic
Like the fires that consume.
In my world,
It is just me
And the people I shape
And the lives I create.
But in your world;
Land is barren,
Forests have fallen,
Water is tainted.
What does it take
To make my memory ours?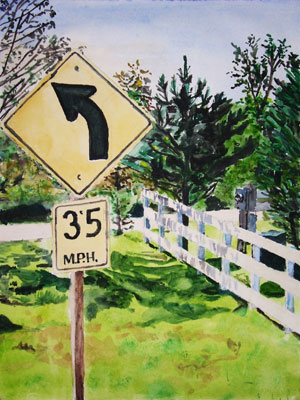 © Tim K., La Crosse, WI