In Response to "My Parents"
April 30, 2012
I'm calling you out.
Instead of pining over the horrible childhood you never had,
The inspiration you never felt,
Be grateful for what you've got.
Your parents
Love you.
Some of us don't even know what love is.
Use their love
And kindness
And radiance
As the inspiration for your next poem.
Because you can still be an amazing author
Without the terrors and traumas that some would endure.
Take it from me.
I would give anything
To be able to write about a healthy, loving family,
And actually know what I'm talking about.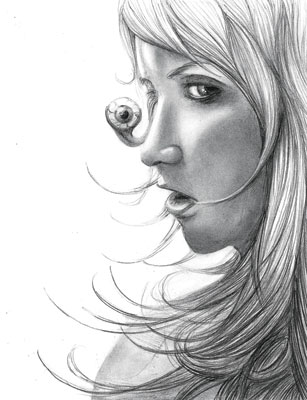 © Jessica P., Bethel Park, PA