Perfect reminder
April 30, 2012
Today's the day,
A perfect reminder.
I don't want to stay,
I want to move on.
We can't go to tears,
Just to think of each other.
It's not that life's fair,
One way or another.
It's just that right here,
Where I stand by myself,
I think about days
Of when I was younger.
So bare with me please,
My fondest at heart.
A child of fortune,
My young life's new start.
I wake in the morning
Pleased of the thoughts,
I'll be right here waiting
For every day that I've bought.
I've a new day coming,
I'll remember that.
You're a perfect reminder,
I'll never forget.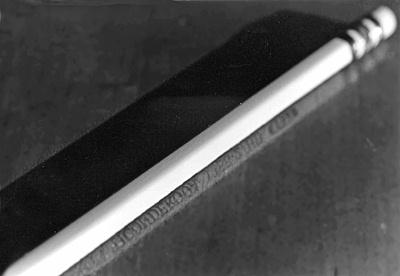 © Adeline N., Ridgefield, CT