Inspired
May 9, 2012
His mesmerizing blue eyes
are crystal oceans he's afraid to swim in,
Are cloudy skies we promised to soar through
together.
His smile is luminous
and brightens every dark corner
of my once-shaded life.
Emotions as fragile as fallen leaves in fall,
His brain was once a hurricane
furious with thoughts and worries.
I calmed him.
Together we are wildflowers,
a million different colors
bursting in spring.
I will coax him into the water,
He will hold my hand as we fly.
We will be today,
we have tomorrow.
When we are old and wilted,
with a legacy of love left behind
in the tears and smiles of our children,
We will still be linked.
We will be tangled together
in a beautiful mess of purples and greens.
He is awe-inspiring.
I am inspired.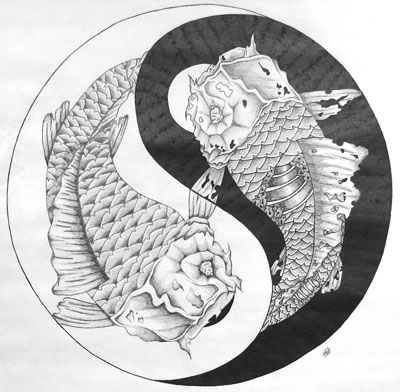 © Matt F., Pierz, MN