Distance
April 27, 2012
Like the moon
to the earth
Like L.A.
to Washington D.C
For two people in love,
it is the hardest thing to overcome.
The hardest thing
to forget.
No matter how much you talk
or
how much you say you love each other
it never goes away.
But when you finally meet
after a long time apart
The distance seems to float away
like a bottle
going out to sea.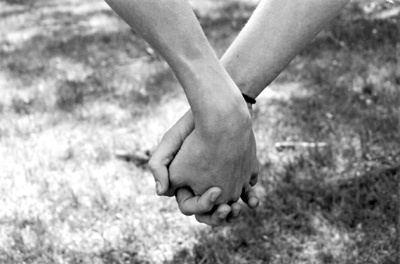 © Alexa T., Pompton Plains, NJ