I Wonder
April 27, 2012
I wonder why she ignores me.
She won't text me back,
But on Facebook making stats
& It destroys me.
I wonder why she settles for these lames,
Take time to love them
Put no one above them,
& They still play games.
Recognize a real girl when you have one
Cause I swear its gunna hurt
When you gotta call her your " Last One ".
I wonder why I took soooo LONG
For me to realize she was precious,
& I just want her back " girl I swear I learned my lesson "
I wonder why she fight soooo HARD not to fall back in my arms
Yeah she hugged up with him now,
But she knows where she belong.
I wonder if she still smiles when I say " bae "
& I wonder when she laugh she still cover her face.
I wonder if I come up in conversation,
When she talk about love with her friends while they blazing.
I wonder when he makes her cry
Do I pop up in her mind,
& Then when she says, " I'm fine "
I wonder if he knows you're lying.
I wonder if she thinks that I'm a lame
& I'm just like all the others,
& I'll always be the same.
If she does then it's a shame
Cause when I say, " I love you "
I swear that it's not a game
I wonder if she'll reply,
I wonder if things will change.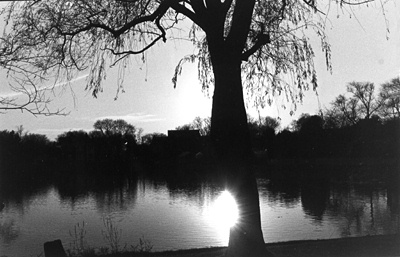 © Chuck K., Marblehead, MA