How I Feel About You
April 27, 2012
Does your heart beat for me like it beats for her?
Am I the only one that can make your heart race like it did last night?
Do you love me like you love her?
I know I wasn't here first but I wish I was your number one.
I love the way my head fit perfectly on your chest and the way our fingers intertwined that night.
I love how you held me and the way you buried your face in my hair.
I know I can't be yours forever, but I dream of being yours and yours alone.
And yes, you are pretty much the only guy in the picture--for right now.
Because you have captured me, I have let everything else go.
I know you won't leave her for me but sometimes I wish you would.
I'm hopelessly falling in love with you and I can't stop myself. I know you can't catch me, but if you could you would.
I wish your hear would beat for me like it does for her.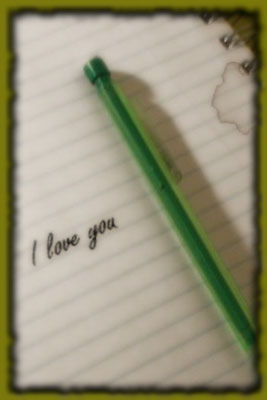 © Rebecca B., Marietta, GA