left behind
April 27, 2012
I was told when I was young,
To love everyone no matter the blood.
And I know love is blind but,
Why are differences leaving us behind?

Last time I checked, not so long ago
We may look different but we are the same
We are all human no one is perfect
If this is the case, we are differences leaving us behind

Blood is thicker then mud I was told.
It has more meaning more life to it
Why are we letting old friendships die away,
Just because differences are keeping us away.

If we divide much more,
There will be no more.
If we come together though
No one will be left behind anymore.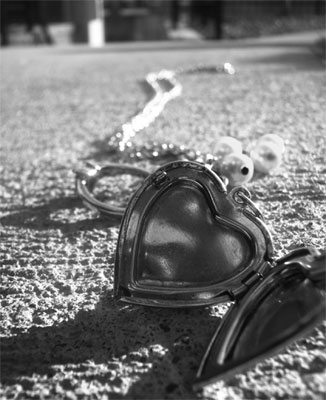 © Francesca Y., Robbinsdale, MN