He Was Never Mine
May 14, 2012
Where could i have lead you to escape?
The poor heart aches, exceeding the limit to where it shatters & breaks.
No love to surround, because you aren't around, man of mine that is lost nor found.
The time coming by bitterly slow, oh my how the days do go.
There is no sign that you have arrived, no owl, or a birds chime to claim he who left; the man of mine.
No news, no word of a committed crime, nothing to reassure me, and save me from this hazardous bind. The body ages & of course the mind, that's when you come to realize whats here & what your not going to find.
With out warning, no more memories left & no more time, to wait on the man who was once mine.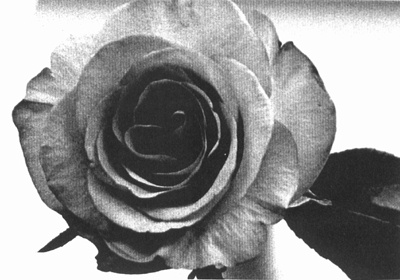 © Liza C., Seattle, WA