Happy Mother's Day
May 14, 2012
I come from the mother who never wanted to be a mother,
And the father who took on both roles.
I come from lots of trips back and forth, not knowing that the last time, I would never see her again.
I come from "you look so much like your mother" and thinking about how i can't even remember what she looks like.
I come from a brother, that thanks to her i will never see again,
And a big sister that could care less if she ever saw me.
I come from no calls, letters, or visits for eight years,
I come from two parents that love and care,
And one that never will.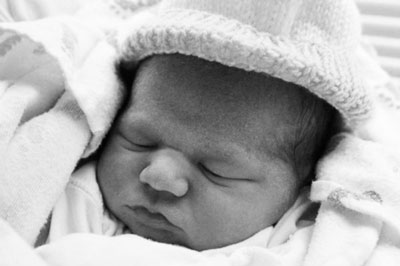 © Kaelee L., Petersburg, MI