Spare Some Bread
May 13, 2012
Someone has to do them,
All those minimum wage jobs have to get done.
But what about the lives that they condemn,
Because seven twenty-five an hour hardly pays for anything.

Even working full time or taking on more than one job,
Can barely cover medical bills and basic necessities, but often times they can't.
The very thought makes my heart throb,
That they can't support themselves even though they're employed in the richest country in the world.

So sir, or madam,
Could you spare some bread?
Because they knead it,
More than most people know.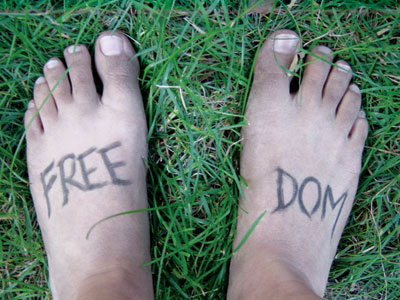 © Anna B., Northville, MI