Summer, Help Me
May 12, 2012
Summer, Summer
You're here at last.
But now that you're here,
You're going by fast.
The only problems
You've caused me to see
My "friend's" are leaving,
Everyone except me.
These so called "friends"
Have broken my hearts.
They found new ones,
Our lives now apart.
It's not your fault.
It's what you're meant to do.
But why do they leave?
Oh, how the happy days flew.
My question for you,
Why is it me?
Everyone seems to come and go.
Always leaving me be.
I have one wish,
To have just one,
One good friend
Who will shine in my heart like the sun.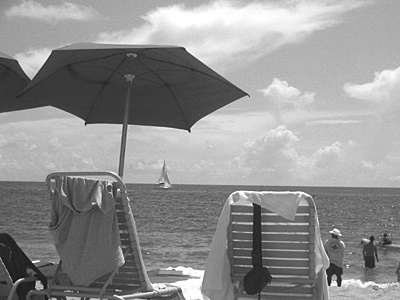 © Emily O., Boynton Beach, FL