Advice
May 12, 2012
"Don't do it,"
I'll tell them.
"Stop, before it's too late."
Before they're wrapped up
In a tangle of emotion,
Of hopeful longing.
I'll tell them to stop,
To look out for their friends.
But there's another reason,
One that most won't see.
It's a bit selfish,
But what else can you do?
Stop, to save yourself
From the confusion and heartbreak,
From the pain of missing something
You never quite had.
"It's self-preservation"
I'll tell them.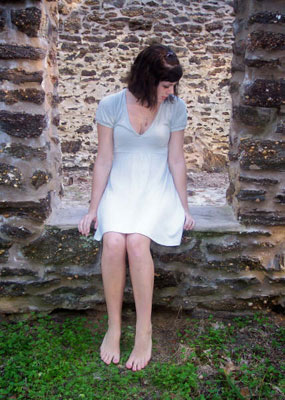 © Katie S., Vineland, NJ