I Think It's About Time
May 12, 2012
The leaves fall
Like me,
But only in the fall.
Why is it that I
Fall in all four seasons?
When I grow in the spring,
When I die in the winter,
When I shine in the summer,
I fall, fall, fall
For you.
Always for you.
You twist my world like
Mother Nature.
Pulling me in and
Out like the tide.
So, like the tide,
I will always come
Searching.
And the leaves will always
Hit the ground,
Before I do.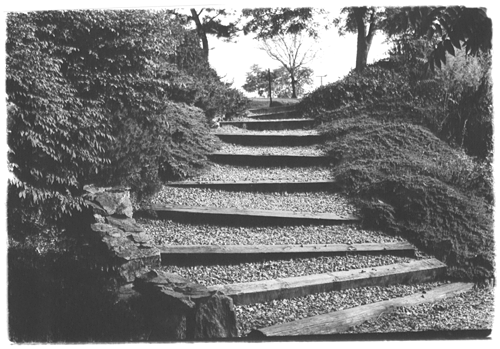 © Tracy C., Westport, CT