Eternal
May 12, 2012
Life's war
Between what is there
and what is not.
What is divine
and what is sin.
Choices made
soul's saved and soul's damned
Through all,
You may never fall

Life's dance
The solo ballet
The duet tango
The mistake of the soul
Tumbling feet, key role
Movement does not sleep,
Neither should you.

Life's song
The smoothness of Jazz
The disturbance of Rap
Missed note, breaking rhythm
Music does not stop,
Neither should you.

Life
Can't be changed, can't be stopped
Life is not about giving up.
It goes on,
You should too,
Because sooner or later
We'll get a clue.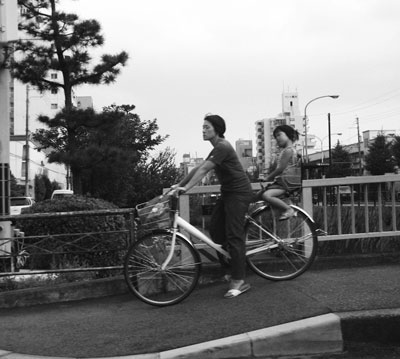 © Elizabeth C., Andover, MA