You Can't Be Gone. . .
May 15, 2012
Like the sun rises and sets everyday,
it was dependable that you would always be there.
But the way of the world
is that nothing gold can stay.
Losing you is like having a thousand knives
being driven deep into my heart.
Memories of the past that we share
feel like a million light-years away,
and are sweeter than
a dozen red roses on Valentine's Day.
I remember the day I say goodbye
as if it happened yesterday.
And like a peanut butter jelly sandwich
without the peanut butter,
it's just not the same,
and it never will be ever again.
Why did you have to go?
You can't be gone. . .
No, it can't be.
I refuse to believe it.
Maybe, just maybe, someday,
I'll see you again.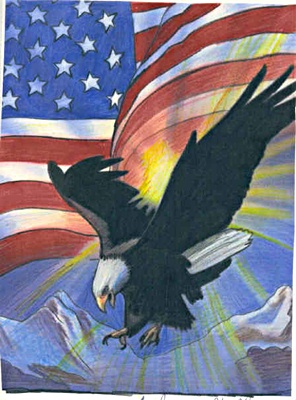 © Andrea G., Middle Village, NY