The Dancer
May 15, 2012
The black Harlequin floor,
Feels ominous and horrifying as you initiate dance.
Hearing the music slowly begin
Plié, Chassé, Jeté
The crowd looks on, appalled, a million eyeballs focused on you.
As you move through the steps, it seems automatic,
Grilled into your mind, hours of blood, sweat, and tears,
For this one shining moment.
You finish, holding the last pose, the crowd roars with blissful cheer,
Realizing you've accomplished perfection,
Take a bow.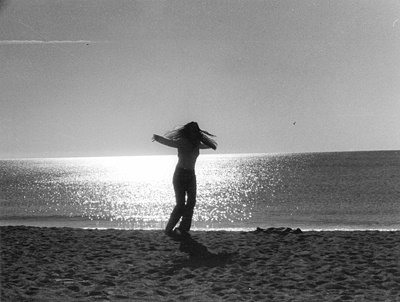 © Denise A., Marblehead, MA